The spring had just begun,
And it was a beautiful day.
But there was no one there,
I decided to take a walk,
And went out to face the sun, bright,
But darkness erupted everywhere,
Wanting to forget everything,
I roamed around without fear.
But the sadness wasn't going to leave me,
And I felt my eyes fill with tear.
I hushed them right away,
And tried to give a smile.
But little did I know that,
And left me burning like fire.
Are you happy that I'm hurt?
I have no one to share this pain with,
No friend to let it blurt.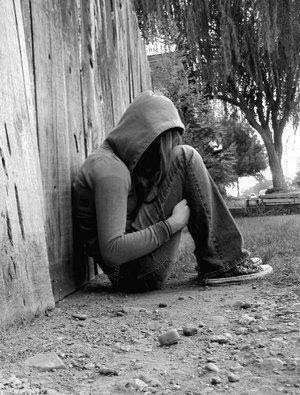 And tell me everything will be fine.
Because you are not a stranger,
But someone I'd like to call Mine.
Because you are all I need.
Come back and wipe this tears,
Which from my eyes bleed.